News Articles - GRADE
At home "Capillary kits" developed and validated for HbA1c testing in GRADE
​​​​​​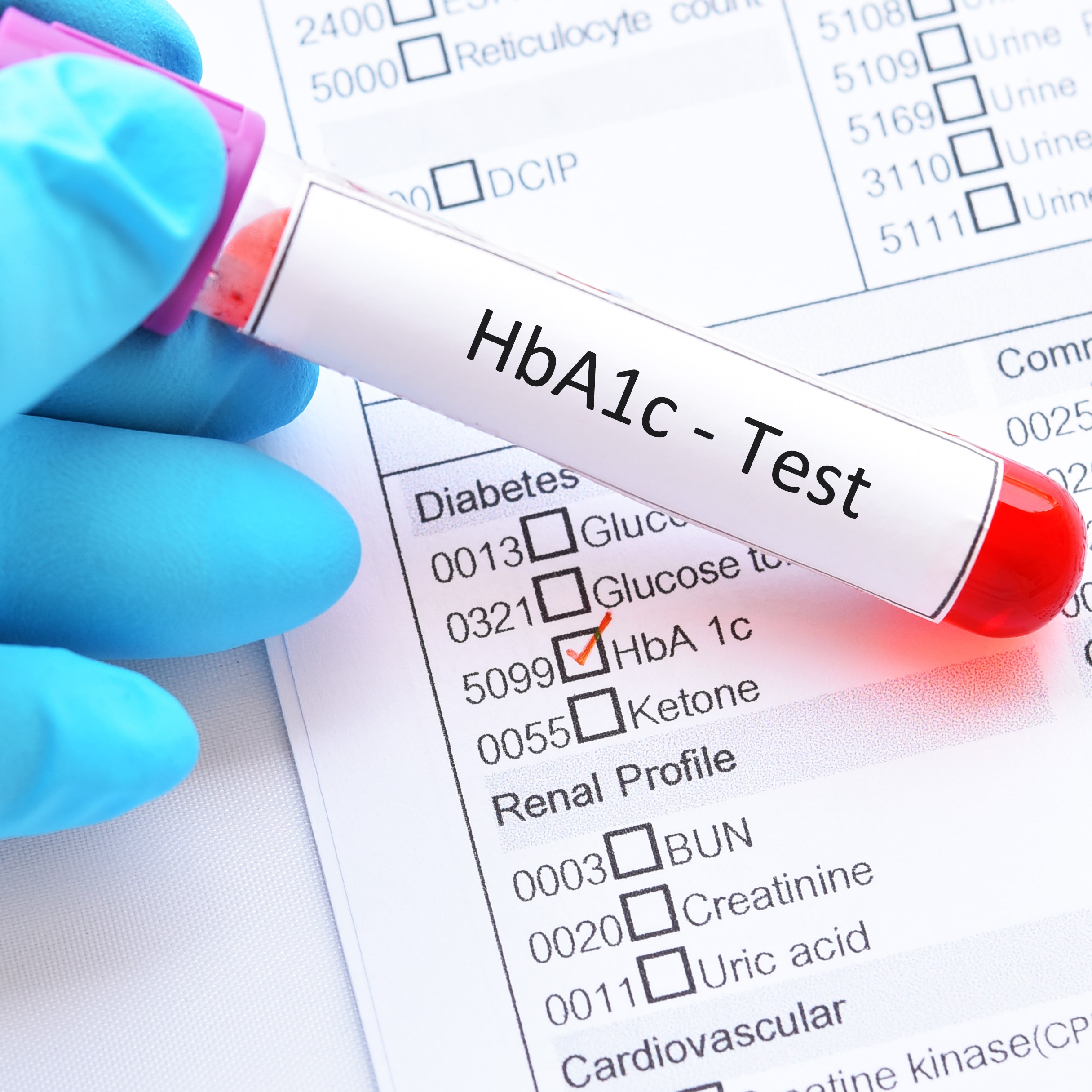 ​​​​​​​​​​​​​​​​​​​​​The GRADE and EDIC Study researchers designed and completed a study to compare HbA1c values obtained from capillary blood collection kits versus venous whole blood collections in study participants with type 1 or type 2 diabetes.

Mean glycemia (mean blood glucose) is a key factor in the development of long-term complications in type 1 and type 2 diabetes. Glycated hemoglobin (HbA1c) is the most widely used clinical test to estimate mean blood glucose. It is measured from a blood sample and reflects the average blood sugar level over the past two to three months. HbA1c is used in clinical care to manage and study diabetes. As part of an effort to ensure more complete data collection and HbA1c measurement for participants who are unable to attend all study visits in person, the GRADE researchers developed and evaluated an at-home blood sample collection kit. The kit would allow participants to collect capillary blood samples by fingerstick and mail them to a central laboratory, where HbA1c would be measured using the same laboratory methods used on the venous whole blood samples collected in the clinic by the study staff.

The purpose of the study was to test the reliability of the kit and see if it could be used in place of an in-clinic blood sample draw for valid, accurate results. The study found that the capillary blood HbA1c result compared well with the results from the venous whole blood collected in clinic. Most participants felt the kits were easy to use. Following this validation study, the capillary kit was used widely in both the GRADE and EDIC studies when COVID-19 related restrictions did not allow for in-person study visits.

Publication Citation
Nathan DM, Krause-Steinrauf H, Braffett BH, Arends VL, Younes N, McGee P, Lund C, Johnson M, Lorenzi G, Gao X, Steffes MW, Lachin JM, GRADE Research Group, DCCT/EDIC Research Group. Comparison of central laboratory HbA1c measurements obtained from a capillary collection versus a standard venous whole blood collection in the GRADE and EDIC studies. PloS One, 2021;16(11) PMCID:PMC8592405 ​​​​​​​​​​​​​​