GRADE Home Page - GRADE
About the Study
The Glycemia Reduction Approaches in Diabetes: A Comparative Effectiveness Study (GRADE) is a long-term study of different treatments for type 2 diabetes.
GRADE is funded by the National Institute of Diabetes and Digestive and Kidney Diseases, part of the National Institutes of Health (NIH). Type 2 diabetes is an epidemic that threatens to become the century's major public health problem and poses enormous human and economic challenges worldwide. Most people with diabetes eventually need 2 medications to control blood glucose levels. A major challenge is to determine which of the many possible drugs is the best choice among people already treated with metformin, the most commonly used diabetes drug.
GRADE is a randomized clinical trial of participants diagnosed with type 2 diabetes within the past 10 years who are already on metformin. Participants will be randomly assigned to 1 of 4 commonly-used glucose-lowering drugs (glimepiride, sitagliptin, liraglutide, and basal insulin glargine), plus metformin, and will be followed for up to 7 years. The goal of the GRADE Study is to determine which combination of two diabetes medications is best for achieving good glycemic control, has the fewest side effects, and is the most beneficial for overall health in long-term treatment for people with type 2 diabetes.
---
Study News
The GRADE study has completed recruitment with a total of 5,047 participants! (08/14/2017).
The GRADE study completed visits 4/30/21.
For More Information
---
Participating Centers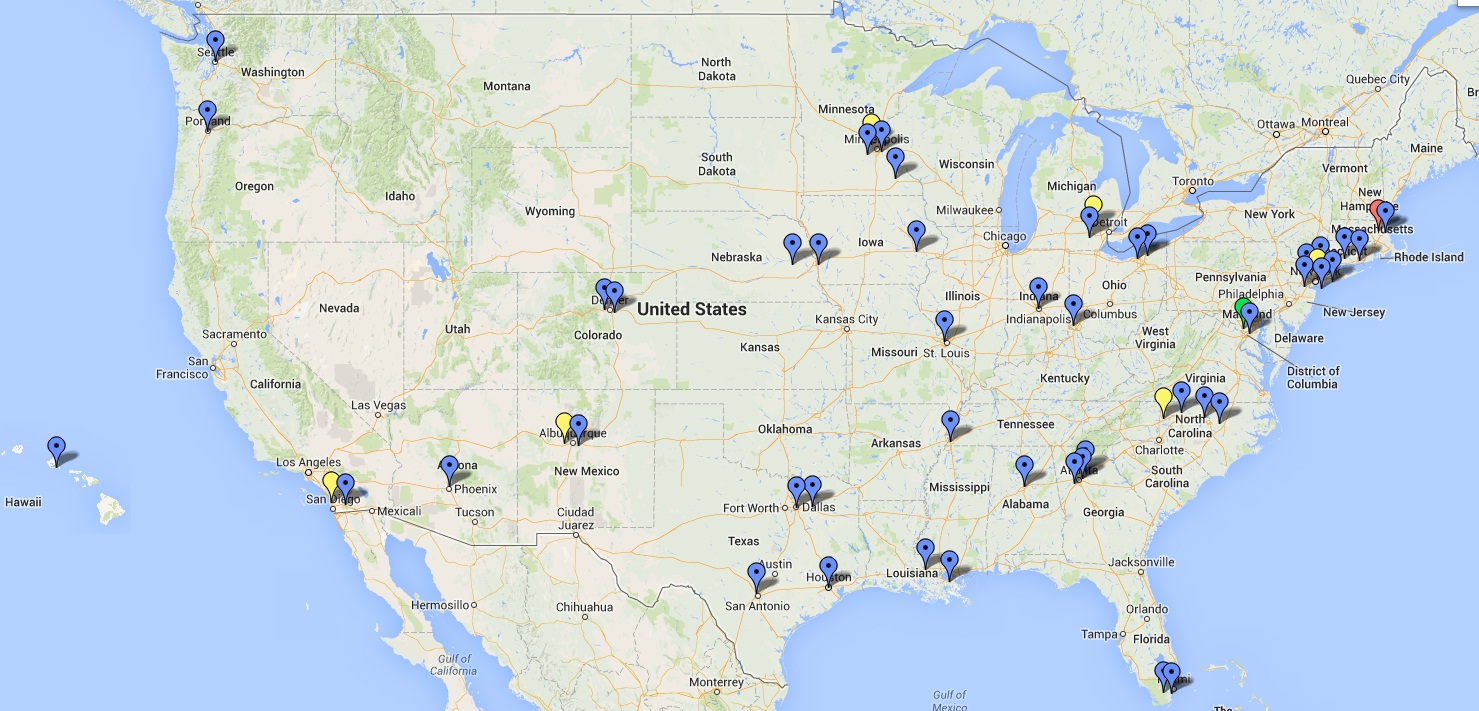 45 clinical sites in the United States are currently participating in the GRADE Study. The study enrolled 5,047 participants who were followed 4-7 years depending upon time of study entry. Please see the "Participating Centers" map to view the locations and local contact information of the GRADE clinical sites.