Ancillary and Sub-Studies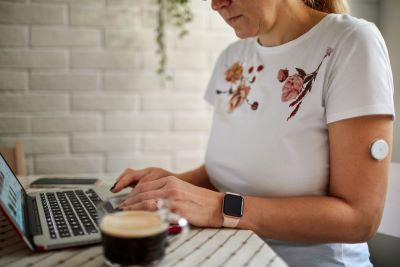 Continuous Glucose
This substudy was conducted in 1749 participants who consented to wear a continuous glucose monitoring (CGM) sensor for up to two weeks, and have an extra blood sample collected for HbA1c and glycated proteins. The data collected from these CGM sensors will help answer important questions about the relationship between hemoglobin A1c and actual average glucose (blood sugar), and if this relationship differs by race and ethnicity.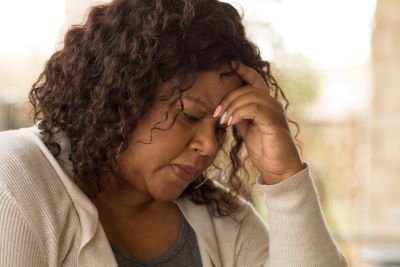 Emotional Distress Substudy (EDS)
This substudy enrolled 1739 GRADE participants to assess emotional distress in type 2 diabetes over the course of the study. Consenting participants completed a questionnaire battery of measures of emotional distress at baseline and every 6 months during the study. They also provided blood samples for measurement of hs-CRP, a protein that increases in the blood with inflammation and stress. Data collected from these additional emotional distress surveys will help to determine if higher emotional distress at baseline predicts time to A1c failure, regardless of treatment assignment, and if treatment assignment predicts increased emotional distress over follow-up.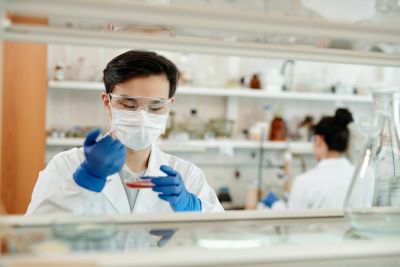 Beta Cell Ancillary Study
Beta cells help produce insulin in the pancreas, and these cells may become damaged over time. This ancillary study enrolled 419 GRADE participants who consented to provide additional blood samples at baseline and selected annual follow-up visits. These samples will help us understand if the immune system may be attacking beta cells, if damage to the beta cells contributes to difficulty controlling diabetes, and if any of the GRADE treatments prevent an immune system attack on beta cells.